After a very way too long absence, I am briefly posting again. I found
this tutorial
online that I just *had* to make. In fact, I completely cleaned and reorganized my craft space just so I could make it. I didn't take photos along the way, but here's the finished product.
I used a dress that used to belong to my youngest daughter and a dress that I used to wear, a thrifted belt, and some fleece lining from my stash.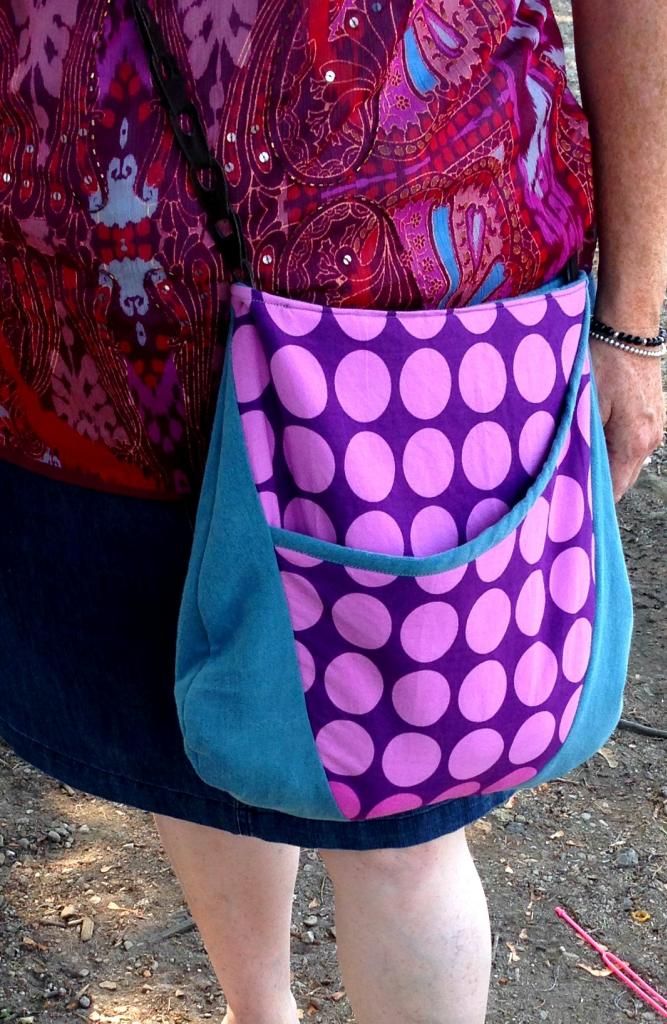 I love, love, love it!